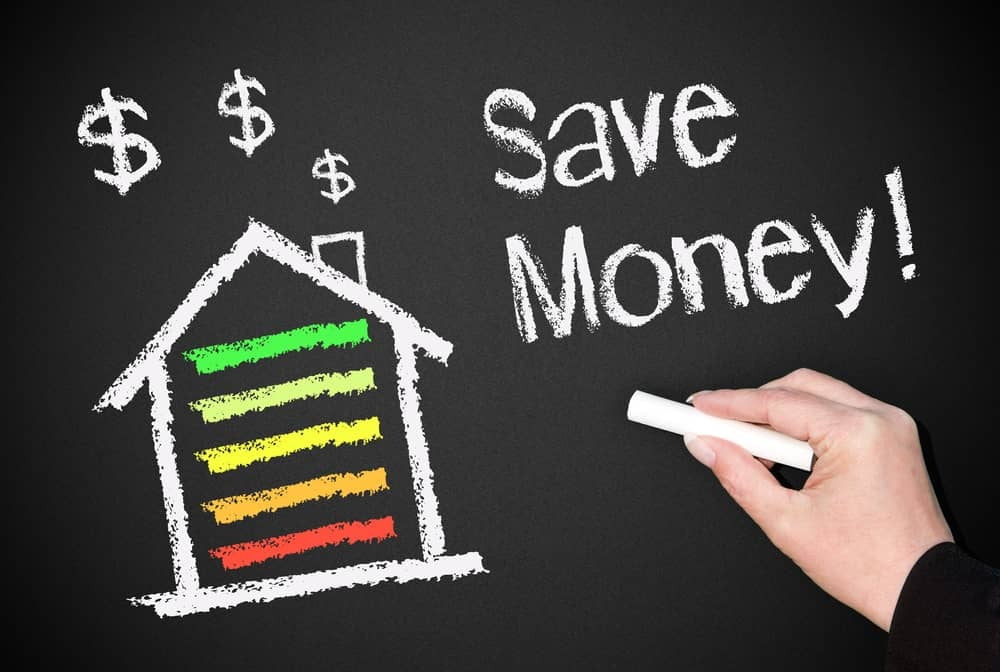 Home Automation is Expensive
One of the most common question that gets raised on a talk about Home Automation is that it is expensive. If anything, automation reduces costs on electricity bills and helps conserve energy. As for the implementation cost itself, you can find some great products at very inexpensive prices. It is all a matter of perspective.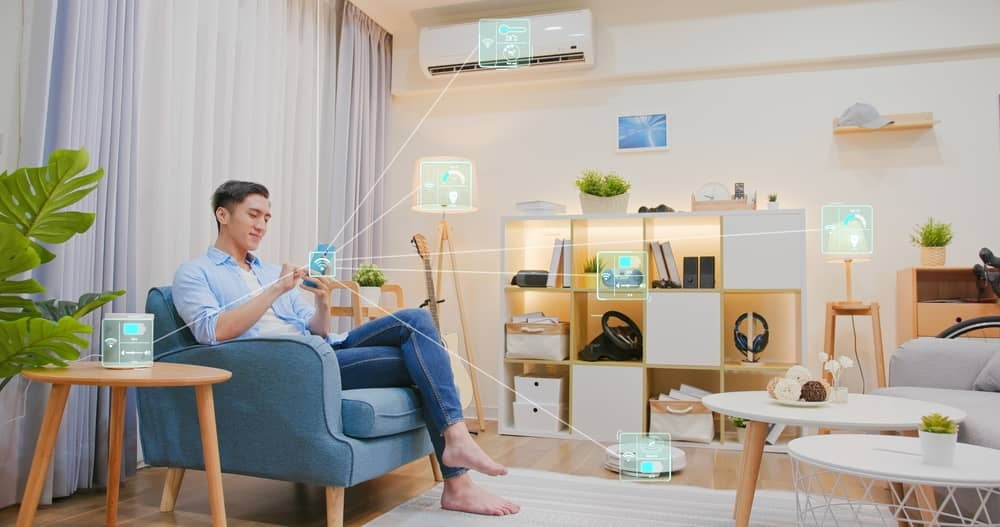 Home Automation is Unreliable.
It is fairly common to think about automation as general electronics and dismiss the idea of them being reliable. However, automation products pass the highest quality tests and conform to the latest safety standards to provide you with the service that you deserve. The backend or the software side of the system is also subjected to rigorous testing to cover all scenarios, leaving zero margin for any and all errors.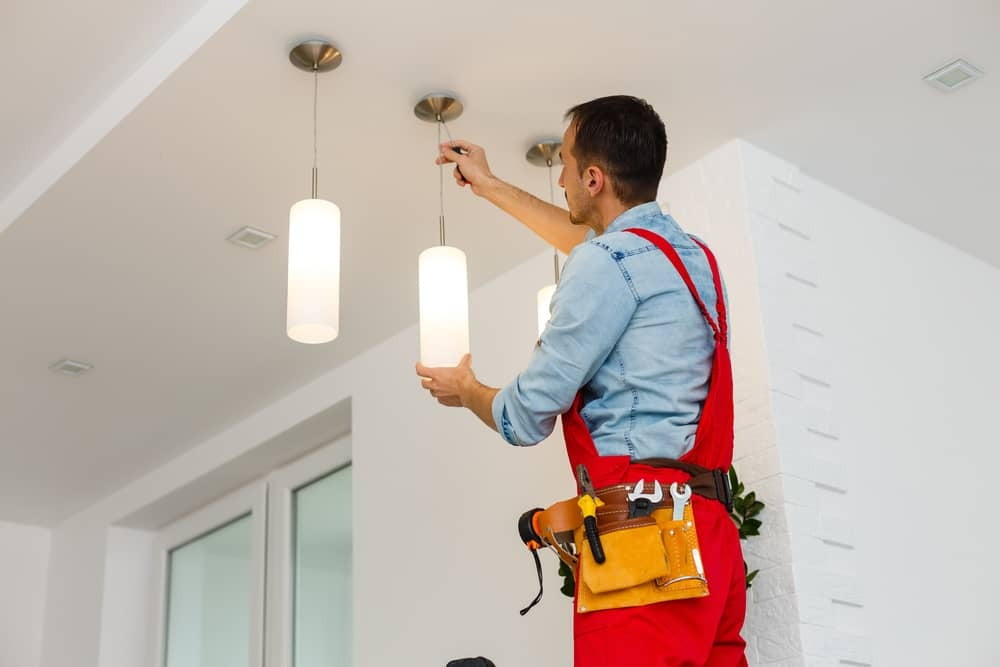 Installation is Lengthy & Time Consuming
Not necessarily. Automation can be done to any home, new or old, likewise. If your requirements are crystal clear, with established and agreed upon terms with your architect or electrician, the system can be set up and running in less than a day for a ready home. For houses that are still in their nascent stages of planning, you can consult our team and they can guide you with expertise on helping you save wiring costs.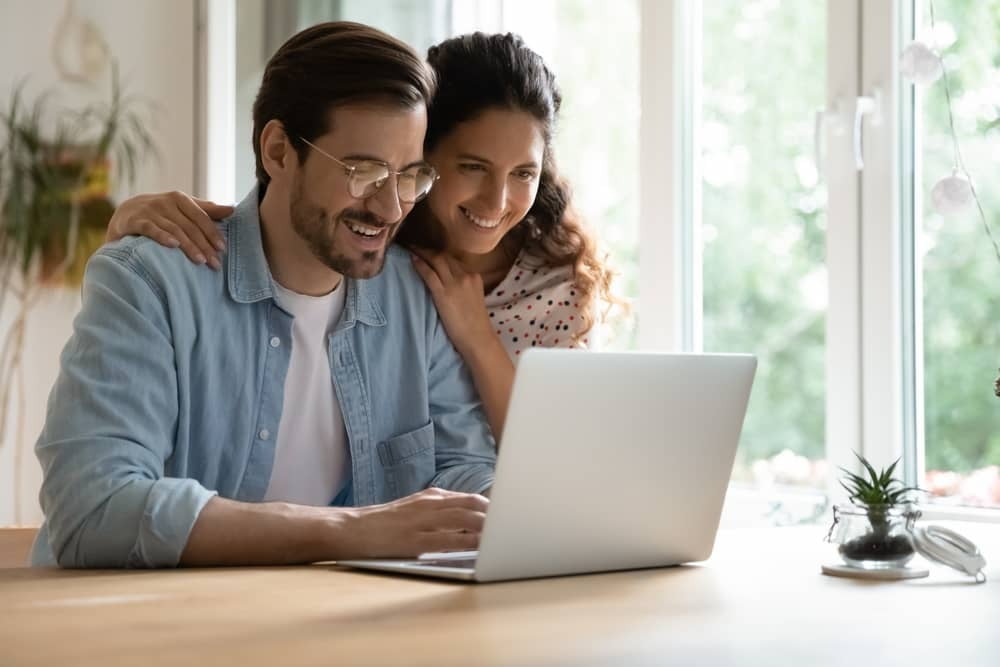 No Free will choosing Switches & Lights.
You are free to choose switches and lights of your liking. It isn't etched on a stone tablet that you cannot choose switches of your liking. Our modules work with any and all switches irrespective of the type, brand or manufacturing. You are also free to choose lights of your liking, although we do provide lights as well that you are free to choose from.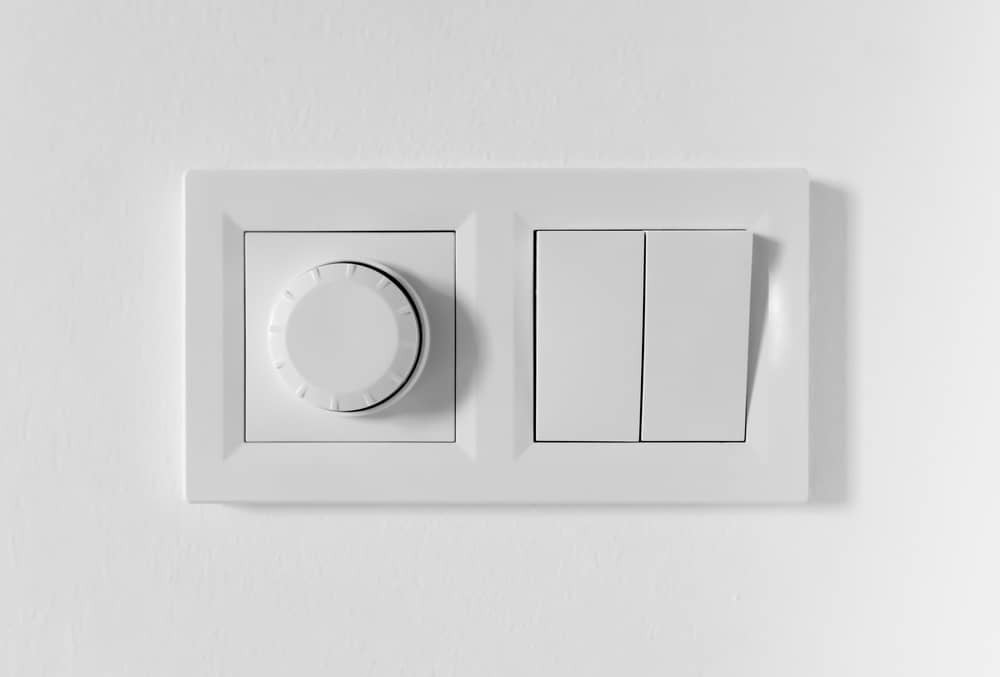 Traditional Switches become Unusable After Automation
The traditional switches work just like before when you get automation done. They just work in conjunction with the other methods of operation, namely, smartphone app, voice assistants, etc. If anything, your switches just get converted to two way switches and nothing else.

An Active Internet Connection is Required at all Time.
Well, yes but no. An active internet connection is required inside of your home as well as on your smartphone ONLY when you are outside of your home. When you are inside your house, you can turn off your internet connection and can still operate the automation system using your smartphone.